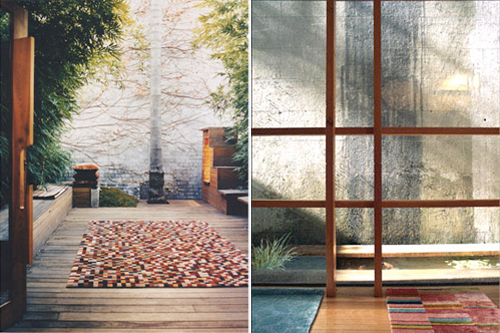 "A TibetSydney hand-weave isn't a rug; it's a story. A story where one becomes part of the narrative… Here it becomes a calm controversy of textures, palette and meanings between the occidental and oriental, futurism and antiquity, noise and contemplation, skin and intellect…"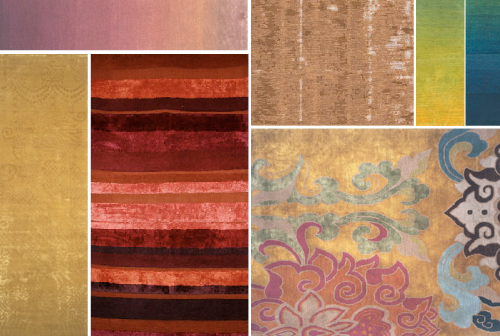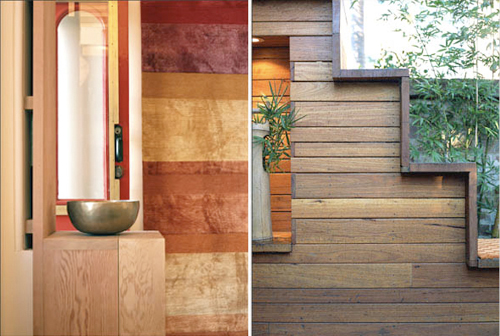 I have found I have become so fascinated in the art of weaving – it is such an art, and just the sight of a loom makes me a little giddy. The TibetSydney showroom in Queens St, Woollahra is not only an inspiration for it's weaved creations, but is also an interior masterpiece, created by famed architect Donavon Hill…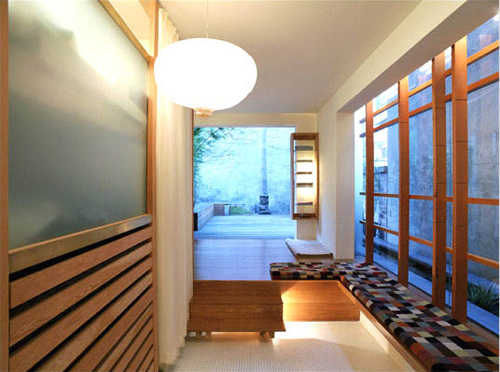 I first learnt about TibetSydney in Vogue Living, and I remember drooling over the images and carefully digesting every single word…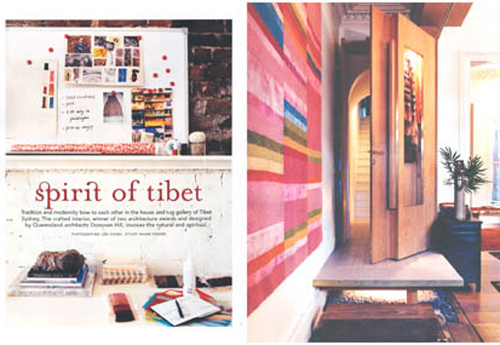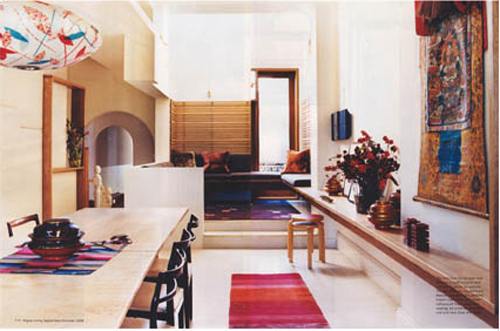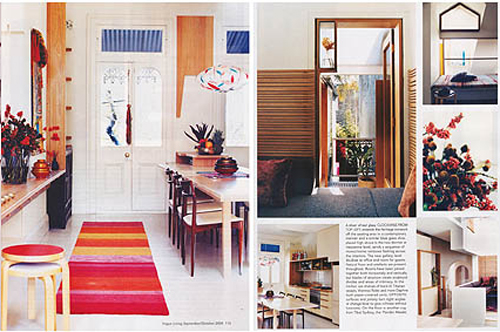 And I remember thinking, how does something so 'everyday' like a rug, become so evocative, so rich and layered, so full of depth. And I thought – it is culture. It is influences. It is one's personal experiences and attachments as an artist that is interweaved into each piece, creating and weaving stories into each creation.
This is something I hope to achieve in my own work, in whatever medium it takes. The idea of weaving one's cultural experiences and intimate moments into an everyday artefact makes an interior sparkle with life.
…………………………………..
Click here to read the story narrative of the TibetSydney rugs, and the inspiration of the designs.