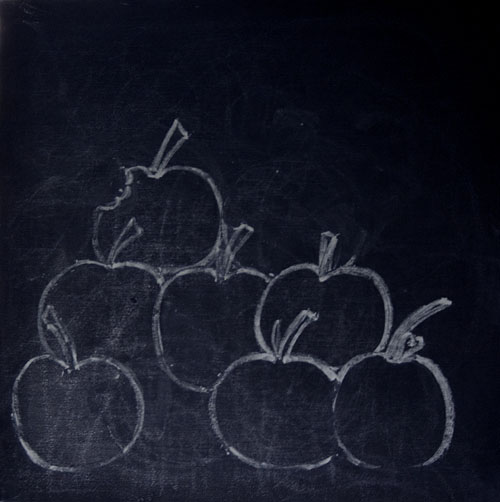 okay, how was that for a rhyme? pathetic, i know, obviously i am not destined to be a poet in this life.
so now there is officially one week left to hand over your hard work. this cutie reminds me of high-school love, sent in by diana…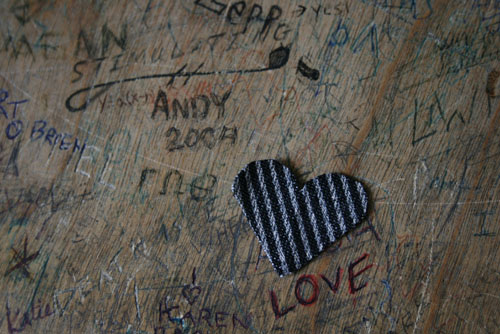 go visit her super cool etsy store too.