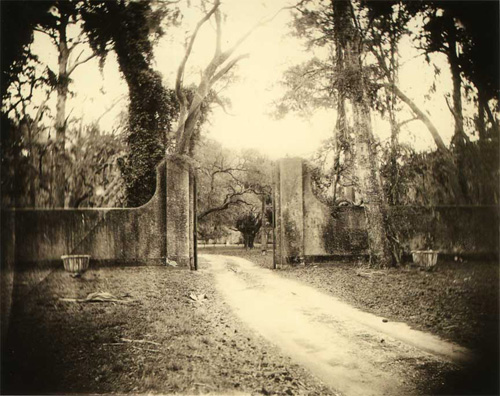 "…the things that are close to you, are the things you can photograph the best…"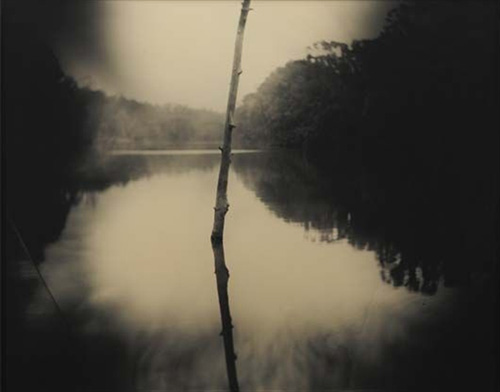 "…and unless you photograph what you love, you are not going to make good art."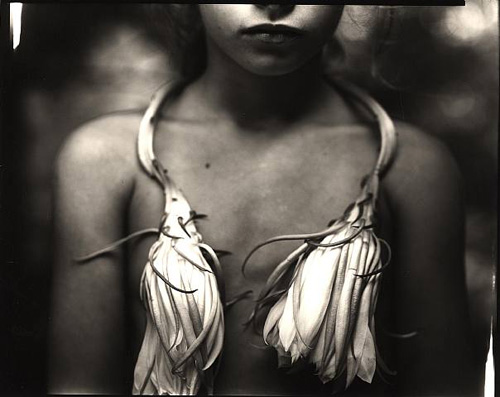 "it's always been my philosophy to try to make art out of the everyday and ordinary…it never occurred to me to leave home to make art."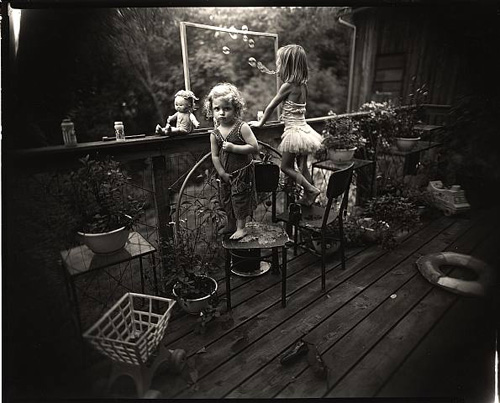 A few weeks ago I watched a documentary. And it took hold of my soul so swiftly, that it has taken me this long to tell you about it. What Remains: The Life and Work of Sally Mann by Steven Cantor is engaging to say the least. It is so raw, Steven manages to take you right into Sally's world, and even though you are not sure you want to be there, you are captivated, you can't let go. Working soley with an 8 x 10 large format camera, Sally's work is beyond words. She captures life and death in a way I never thought possible. I will say no more, but if you haven't already seen this doco then watch the trailer here, and get your hands on a copy of the dvd here.
Sally's philosophy about her art resonates deep within me. She is certainly an inspiration for My Heart Wanders. Think about her words above when you capture your wandering heart in the coming days.
For more info on Sally, click here and here.
All images and quotes by Sally Mann.