The countdown is looming folks. The My Heart Wanders deadline is only 6 weeks away! this is just a little reminder post, and in 2 weeks I will start a My Heart Wanders countdown to get us all in submission mode. Here is one from Alyson at Unruly Things, to get your little wandering heart a-fluttering…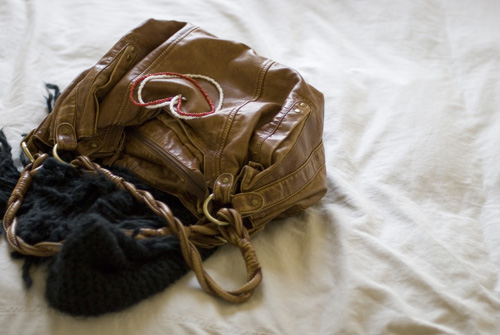 Thanks Alyson!
Also take this moment to have a look through Alyson's Flickr set right here, it's full of inspiration. I love this one.
If you have already submitted but you still have the project on your mind then don't hesitate to send in more images – the more submissions, the more beautiful this book will be. And continue to spread to word to friends and family and readers, we want to reach all corners of the globe as much as bloggingly possible.
Deadline date: June 15, 2008