Text and image from Sofia Barão for My Heart Wanders
Well my dear patient readers, the time has come for a little My Heart Wanders announcement. But alas it is not the announcement for the deadline! No, I have decided to tell you about that next week. First up before we get deadline crazy, I am delighted to inform you about the judging panel. Four beautiful bloggers have agreed to help me judge the submissions, so without further delay let me tell you who they are!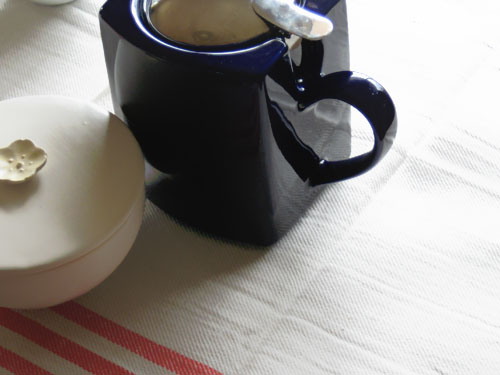 Submission for My Heart Wanders by Josephine at Red Thread.
The My Heart Wanders Judging Panel:
Victoria from the blog we refer to as lost
Josyln from Simply Lovely
Joanna from A Cup of Jo
Jen from Simply Photo
Pia from right here in da (blog)house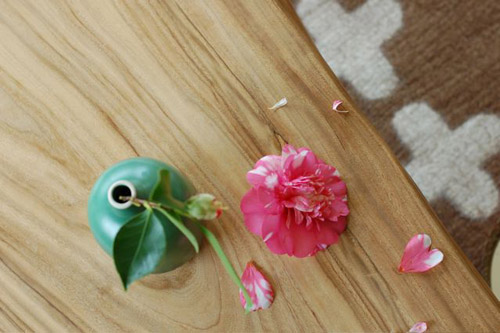 submission from Maggie,22 butterfly
Pretty exciting stuff if you ask me. I could not be more thrilled to have such an awesome panel. And as you can see from the above 3 images, we have some stunning submissions to select from. So before we announce the deadline next week, to introduce the My Heart Wanders judges and to kick start the next phase of the project, we are going to do a 'first submissions' selection. I am going to gather all the submissions thus far, send them across the globe to these 4 lovely gals and we are going to create our first selection for the book. Once that is done I will post the selection in the artist studio as inspiration for everyone who has yet to submit. This way you can get a feel for the direction of the book, and get a good idea of what we will be looking for. I shall announce the deadline with the posting of the first selection.
If your initial submissions are not selected in this first judging do not let that stop you from entering more work. Think of it as a first phase, to get a feel for the style and look of the book, and then you can go for gold and start capturing those wandering hearts.
Thank you to everyone for your enthusiasm in entering the project thus far – I am looking forward to seeing more work from around the globe. I would love to see some Japanese, Scandanavian, and more French entries this time around, what do you think, wouldnt that be awesome?! I love Sofia's text in the first image, this is the English translation:
Roaming heart
My heart wanders randomly, carried away by the wind and the clouds he meets other hearts. He wanders from body to body without losing himself.
xx