But who could it be?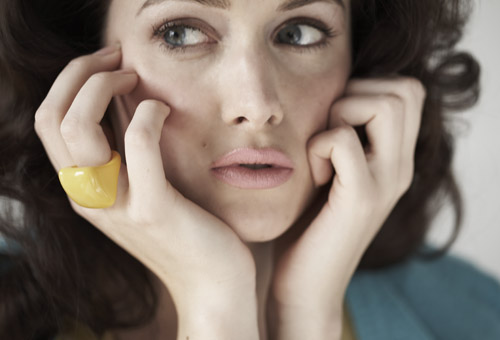 Allow me to introduce you to my new guest and fabulous friend, photographer David Finato. David is a transplanted aussie like me here in Amsterdam. We met a few years ago on a shoot in Sydney and now just happen to be both living and working in these fine parts of Europe. It is so nice having a freelancing aussie buddy here with me, and whenever we both have a day off we catch up for coffee in De Pijp and yabba away in our aussie accents (sometimes I like to call him Davo to make myself feel at home). David shares my love for this incredibly beautiful city, and is busy shooting Amsterdam and it's surroundings for his clients. He snapped this still life series recently and I loved it so much I insisted he come and stay in the guest quarters so I could show you his work.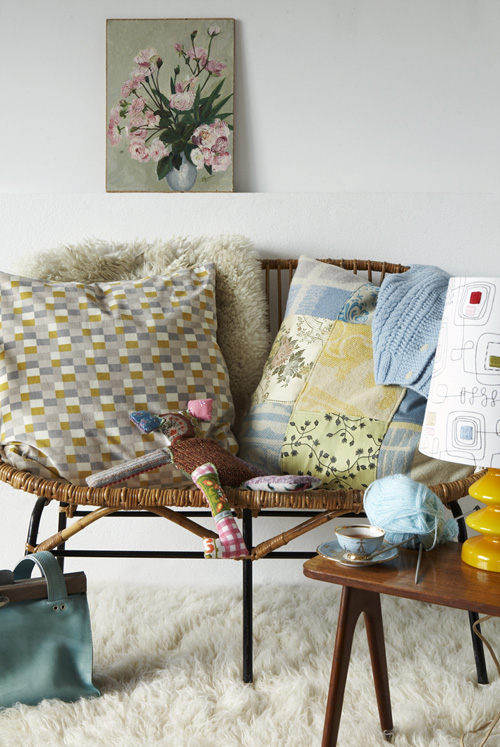 Thanks for indulging me David and handing me your beautiful photographs. It is an absolute pleasure to have you here and I am so looking forward to shooting together in the future. I will be sure to show you all David and my stories in future posts but in the meantime, please make David feel welcome! Find more of this series by clicking here.