WordPress database error: [Disk full (/var/tmp/#sql_6456_0); waiting for someone to free some space...]
SHOW FULL COLUMNS FROM `wp_posts`
WordPress database error: [Disk full (/var/tmp/#sql_6456_0); waiting for someone to free some space...]
SHOW FULL COLUMNS FROM `wp_posts`
For this post's soundtrack, click here.
I often wonder what life was like for the people who lived in Paris a couple of centuries ago. Did they see the same things that I see today? Did they look down at the same cobblestones? Well, have a look at these to find out…
La rue Soufflot in 1850…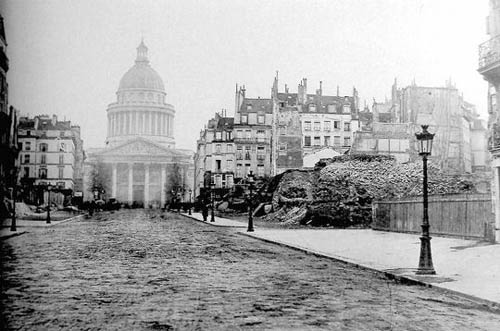 And today, 158 years later…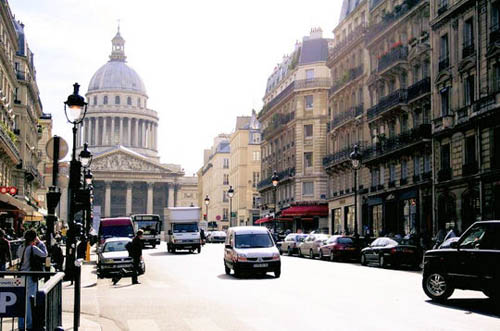 Le Carrefour de l'Odéon in 1850..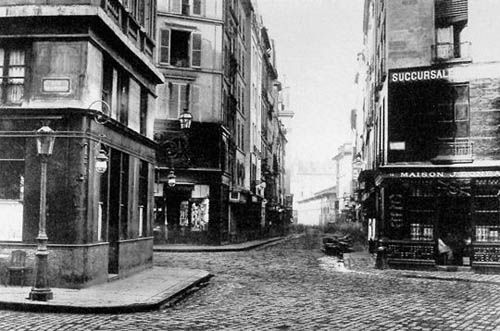 And today…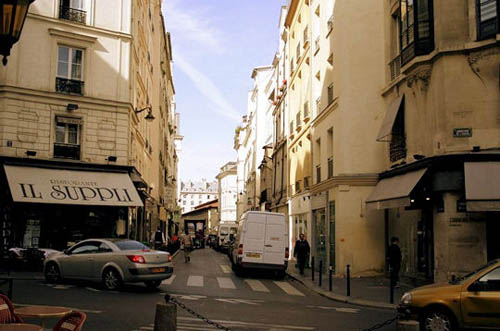 The 6th arrondissement back in the 1800's…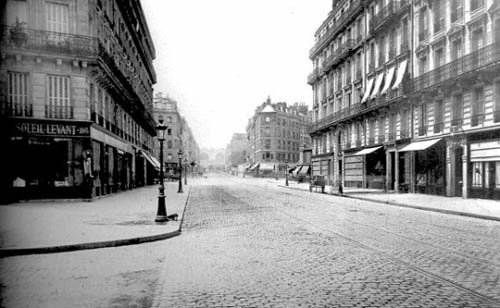 And today, with the looming Montparnasse tower in the background…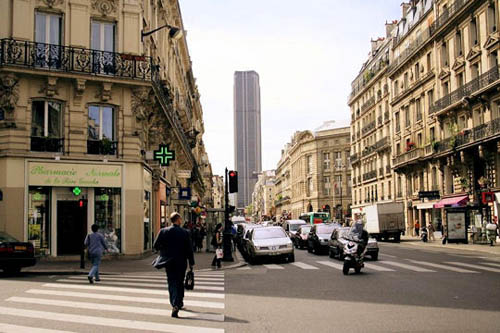 and some more…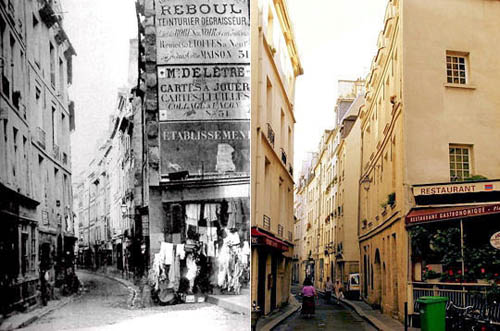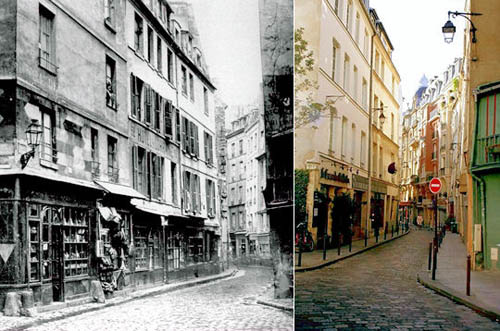 Pretty cool non? Amazing to think that we have been walking the same streets for all these years. Click here to see some more.