"On voit la paille dans l'oeil de son voisin, mais pas la poutre dans le sien."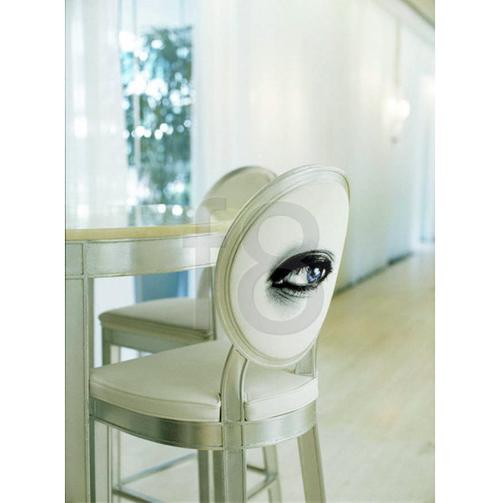 image by Petrina Tinslay, from the f8 photo library
Which means? This:
"One sees the straw in the eye of its neighbour but not the beam in his own."
Think long and hard about this. Loooooong and haaaard. (I hope you are getting my humour in my writing – it sometimes gets mistaken as offensive but that doesn't seem to stop me).
I know I was going to try to do a pronunucation version for you so you could show off your French at the next dinner party, but this proverb is long and if you are anything like me, you'd be lucky to remember it let alone pronounce it correctly. But I do realise not everyone has the memory of a goldfish comme moi, so you Frenchies out there (yes that is you Mary-Laure), if you felt like adding a phonetical version of this proverb we would all be very appreciative!
And to copy-cat Bob Sherman, I'm adding one he sent to me in his Daily Dose yesterday, this one's from Marky Mark (Twain, not the Funky Bunch)…
"Keep away from people who try to belittle your ambitions. Small people always do that, but the really great make you feel that you, too, can become great."
This quote I should have tattooed on my forehead so that every time I look in the mirror I can kick myself for forgetting it, then perhaps I'd finally abide by it. Enough metaphors and innuendos, onto our interior fix for the day!