Monday morning procrastination is becoming a very bad habit now that I have a blog. Will you all stop inspiring me!! No don't, I joke only, I will shrivel up and die if I don't get my fellow-blogger fix. Here are some of this mornings finds that I simply must share with you…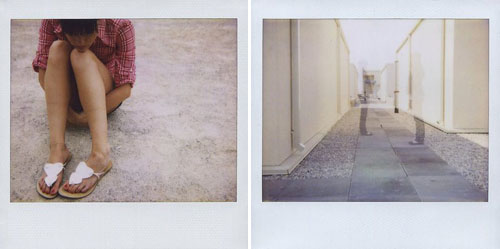 Maple Syrup Only's stunner collection of pollys found on the ever-inspiring Maditi Likes.
And then there is this little number: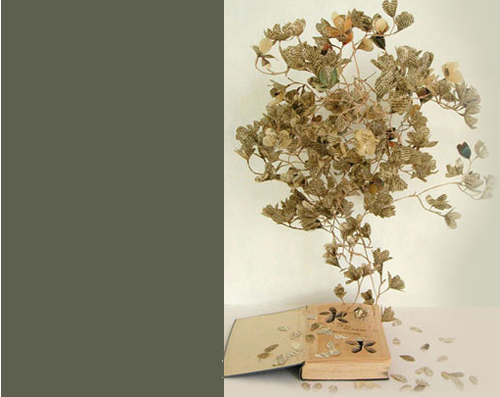 Su Blackwell's paper creations found via Marie at là.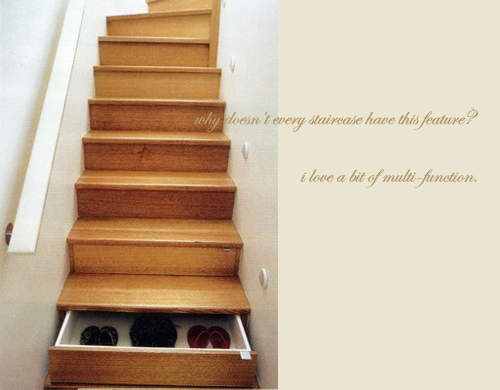 found via home rejuvenation.
Must clean house now.