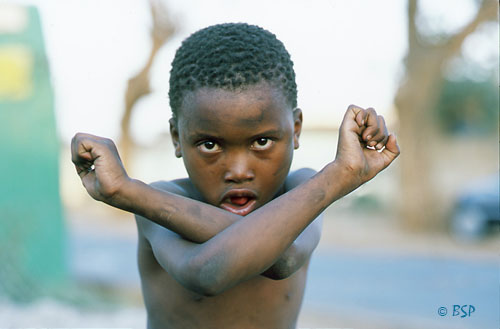 Who else receives the gift of Bob Sherman's Daily Doses in their inbox each day (thanks to DesignDNA for leading me to him!)? Bob won me over with his Daily Doses when I read that he sends an image and a quote or two each day. HEAVEN for my obsession confession #1! And after a day of mayhem, it is the nicest email to receive.
Noticing that Bob has such a variety of images from all over the world, I thought I'd ask him if he had been to Africa and if he would allow me to borrow some images for one of my Africa In The Spotlight posts. He replied in the affirmative, and lead me to a video that his fiancé Beth Chapman had made to raise awareness for the children of South Africa. I watched the video, titled "Sometimes I feel Like A Motherless Child" which is accompanied by Beth's magical voice, and another piece of my heart promptly fell out of its little shell and crashed to the floor. A beautifully created video from Beth and Bob, please make the time today to watch it.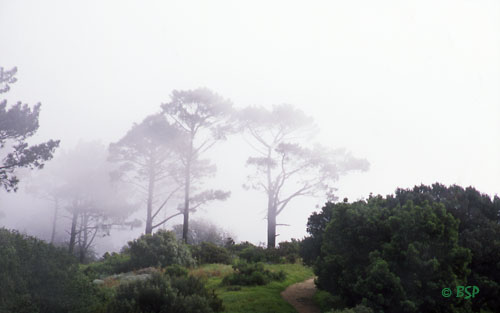 World powers have been shocked and horrified by the violence in Kenya – it is or 'was' one of the most stable countries in Africa. Over 500 people have been killed, and there are recent reports of a massacre of about 30 people sheltering in a church near the western town of Eldoret.
But what does that have to do with you? Everything. This is happening in our world and the world is our backyard. Imagine yourself standing at your window, watching your children and neighbours playing in the backyard and then noticing that one is bashing another. And then you turn away and go and have a cup of tea.
The petition now has over 10 000 signatures from the international community. Just by signing your name you are helping to restore democracy and peace in Kenya – that is the beauty of the internet these days – it brings all of us together to be able to make a difference in the world. It empowers us to show that we care what goes on in Kenya and the rest of the world, just like it was going on in our own backyard. It gives us the means to speak to our world leaders quickly and efficiently and guide them.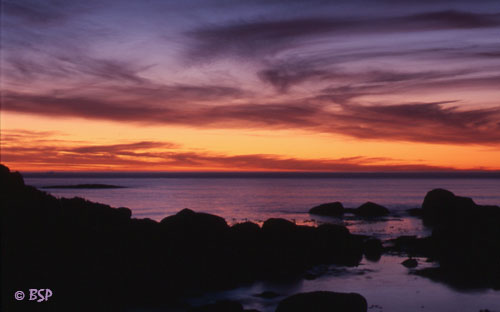 So let's say you've had your cup of tea, hoping that the bashing between the kids has settled itself, and you decide to take another look out your back window. Guess what you see: your entire backyard destroyed – plants ripped up, your expensive imported palms on fire, complete destruction. You didn't think forward to consider that the bullying and bashing could actually take direct affect on you. If you acted swiftly and intervened you could have saved that child from suffering and saved your backyard, and more over been a model for all the kids in the backyard, showing them that it is possible to speak up when you know something is just not right.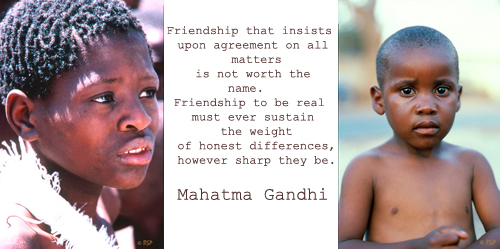 So, to show support for Kenya we can sign the petition, we can support African designers and artists who support their local community which in turn will help put the power of peace for their country in their own hands, and we can advise our friends to do the same. That way, we all enjoy a cup of tea.
Thanks again Bob, for such beautiful images and for your support.