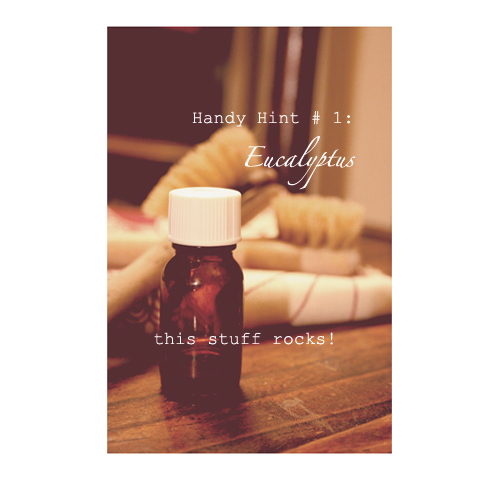 Before I get started (and carried away) on the above mentioned, you may or may not have noticed my little note in the 'about' page that one of my regular categories will be 'handy hints'. What is a handy hint you might ask? In the case of my blog, my handy hints will be about showcasing home cleaning products that are ALL natural. In my home, I use only chemical-free cleaning products as well as natural sponges and cleaning cloths wherever possible. There is no bleach in my place, no fabric softener, no blue window cleaner, not even a bottle of that funky shaped toilet cleaner stuff.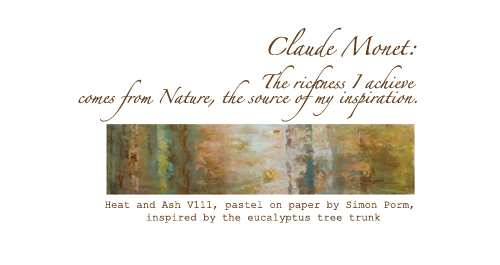 And why you may ponder further? Oh so many reasons…
1. So that all the children in my life who come to visit don't find anything so harmful in the cupboards which means I can (partially) relax with them in my home (of course all essential oils and the likes are way out of reach!) and I can play with them rather than chase them around asking them not to open this or that.
2. So that anyone who comes to visit who has allergies or intolerances feel welcome.
3. I have a strong sensitivity to certain smells (hmmm, don't we all) and the smell of anything chemical, even perfumes and such really 'gets up my nose!'
4. To save room in my cupboards for things that I really love (yep, more room for food in the kitchen and beautiful tableware!)
5. Because I am responsible for my environment and I want it to be the best it can be so I can enjoy it and in the hope that our children and children's children and forever on can enjoy it too.
6. Because I am essentially lazy! When it comes to cleaning I don't like to have to go out of my way to do it. And when I have my 4 key ingredients at hand near every sink I can clean as I go rather than dedicate an entire Saturday or Sunday to the chores. By the time the weekend comes around, my place is tidy and clean so that I can enjoy it and have guests drop in without having to clean up before they arrive.
7. Because natural stuff looks AWESOME! It is so aesthetically pleasing to see a little selection of natural products. Like having a little vignette at every sink and on shelves throughout the home, it makes you want to pick them up and use them!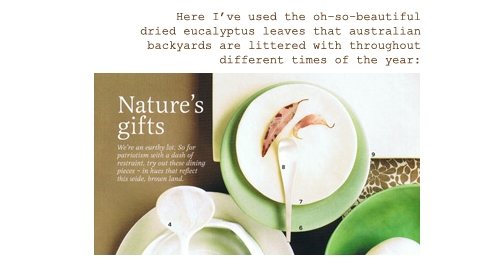 I also have a chemical-free styling kit. Yep, you read correctly. I treasure my kit (my family thinks its hilarious when they see me update my kit with new cloths and bits & pieces, all in designated little containers). It has all the tricks of the trade in there and it has taken me quite a while to get a chemical-free styling kit going. I'd like to think I'm the first to do so as I haven't seen or heard of anyone else with one, but I'm not sure I could claim fame to that.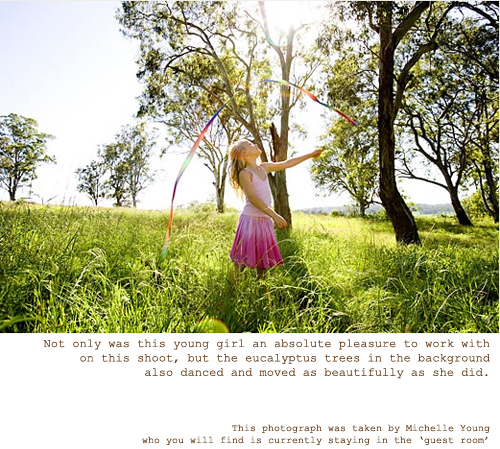 So, when you see 'handy hint' you will know that I have something special and natural to show you and from my own experience with it you will learn that it works a treat. In time you will be able to free up so much space in your cupboards and you will be so surprised at how magnificently these handy hints will work on even the toughest of cleaning jobs!
Now where was I…oh yes indeed, this week's handy hint – in line with the summer bbq theme of being Australian related, is showcasing this little aussie bottle of joy: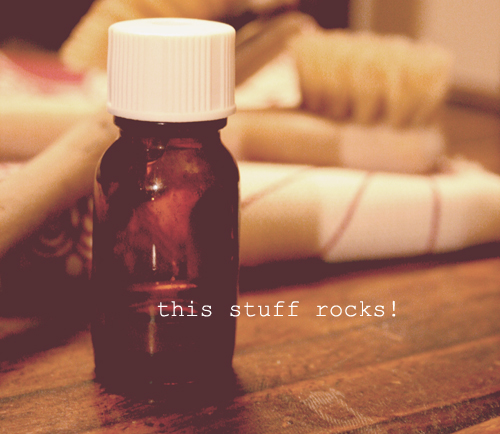 Eucalyptus oil: 'australia's miracle cure'
About 10 years ago my cousin Simone and I did a little course together in making our own medicinal and skincare products. It was so much fun and if you have something similar available in your neck of the woods, I highly recommend embarking on such an adventure. We learnt a lot about different plants and how they were used by our land's ancestors and how we can also use them today.
I won't go into all the medicinal benefits of it in this blog (but click here for more info if you are interested to learn) but I will tell you what I use it for…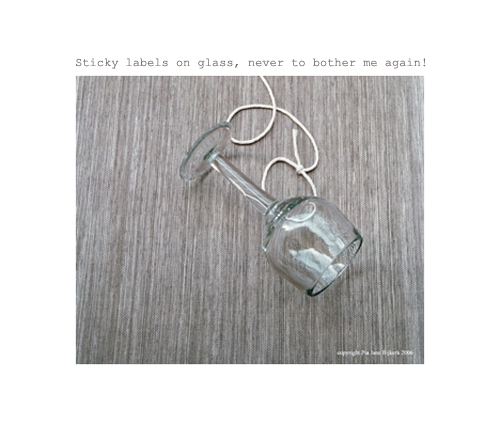 The very first thing I use it for is for getting sticky labels off products for shoots. At home I use it for sticky jar labels. Forget using store-bought 'gum removers', I promise you that eucalyptus oil is all you will ever need. You just put a few drops onto the label residue and let it sit for a few seconds. Rub gently with your finger and the glue will move and slide off. For really sticky marks just keep doing this until it all rubs off. Give the glass a little clean with water and soap and bob's your uncle! (more about this great saying to come). If you are in Australia, the latest Gardening Australia mag has an interesting article on other people's uses for the oil (I don't have a copy so if you read it let me know as I'd love to know what else other people use it for plus I'd love to know what you use it for too!).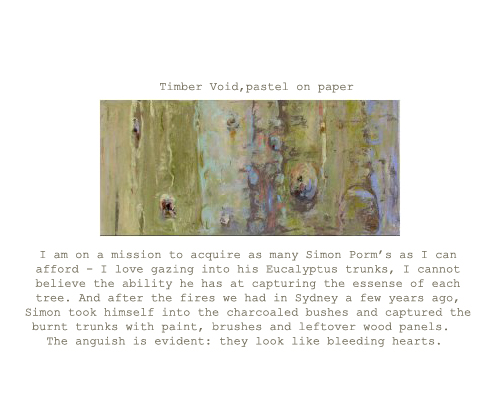 People seem to know I am working in the studio as soon as they smell the eucalyptus oil. They love it and end up coming over to check out what other natural goodies I've got in my kit. The scent is strong that is for sure, but you will be helping your health everytime you use it as it is so good for coughs and colds, it keeps me healthy during winter just by cleaning with it. While everyone else around me is coughing and sneezing I am not.
What else do I use it for?
I have one little bottle in the shower along with some lavender and others and I drop a couple onto the dry tiles before I shower and when the shower water gets hot and steams up the bathroom the essential oils release their scent perfectly in time for when I step in. it is FABULOUS to say the least.
Lately when I've been coming home from work if I've been on my feet all day I pour myself a little foot bath of hot water, add a couple of drops of eucalyptus oil and a good sprinkle of bicarb soda. I relax on the couch for about 15 minutes with a book or glass of wine and just 'sigh'. After that I am feeling ready to make dinner and get on with the evening's tasks.
I put a drop or two in the softener section (sans chemical softener) of the washing machine for our woollens.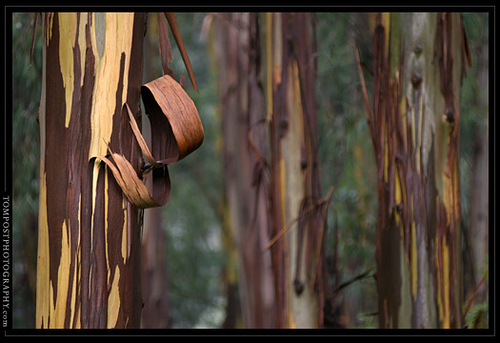 image courtesy of tompost on flickr
My home land is filled with these magnificent trees, so if anything above all having the scent of eucalyptus oil around reminds me of home.